Shoebox Christmas Boxes
Make these eco-friendly but attractive Christmas boxes which can be used again and again, but which look just as good as a carefully wrapped Christmas gift!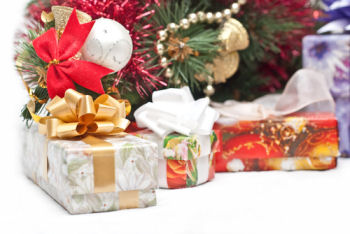 Collect shoe boxes and other usefully sized containers during the year. Gather together your Christmas gift wrap supplies and some sumptious Christmas bows and ribbons. You can get away with using fairly inexpensive gift wrap for this, and might actually find you can cover the boxes with it more easily.
Separate the boxes out into bases and lids and cover each separately. Test that they still fit together well. Now attach the bows to the lids, running ribbon around the lid underneath it - fasten under the rim. Run lengths of ribbon in matching position on the bottom of the box, too.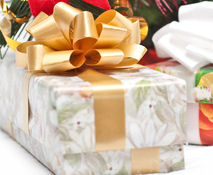 If you store the boxes carefully you will be able to use them again and again within your family, and will look forward to seeing them each year. You could also use them to keep Christmas decorations safe when you pack everything away at the end of the season.