Christmas Crafts


If you are looking for Christmas crafts for kids, please take a look at our sister site, www.ActivityVillage.co.uk, and in particular the Christmas section.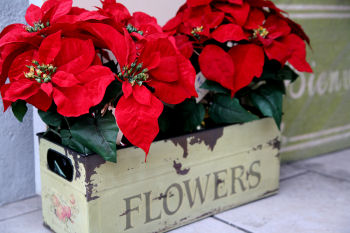 Here's a quick idea to decorate your Christmas porch or hallway! Find an old container and paint, stain or decoupage it to look vintage and in colours to suit your decor, then pile it full of poinsettias. So pretty!


Orange Pomanders
Orange pomanders fill the house with a delicious scent, and look pretty too.
Watch Tilly make a cute little Christmas tree decoration:



Home-made Christmas Tree Decorations


Origami Christmas Tree


Pretty Crepe Paper Bag Decorations To Hang On The Christmas Tree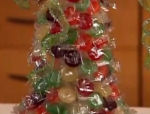 I love this idea for a sweet-filled Christmas trees. They are quick to make and look stunning. The smaller size would make a fun teacher gift.
Candy Trees Video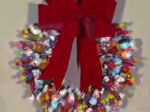 This Candy Christmas Wreath is so pretty - and what a great idea if you are expecting lots of children to visit this Christmas!
Candy Christmas Wreath Video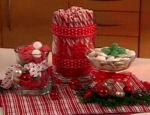 Here's a stunning and cost-effective way to use Christmas "candy" as a Christmas decoration. And it is all out ready to give away to visitors or serve at your Christmas party, too.
Candyland Display Video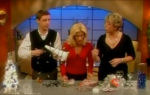 This tree looks very professional, but as you will see from the video is it simple and quick to do. I particularly like the different ideas for standing the trees for display.
Tabletop Christmas Tree
"A little smile, a word of cheer,
A bit of love from someone near,
A little gift from one held dear,
Best wishes for the coming year."
John Greenleaf Whittier